Challenger
Directors
| Name | Position | Contact |
| --- | --- | --- |
| Melinda Watson | Director for Challenger | |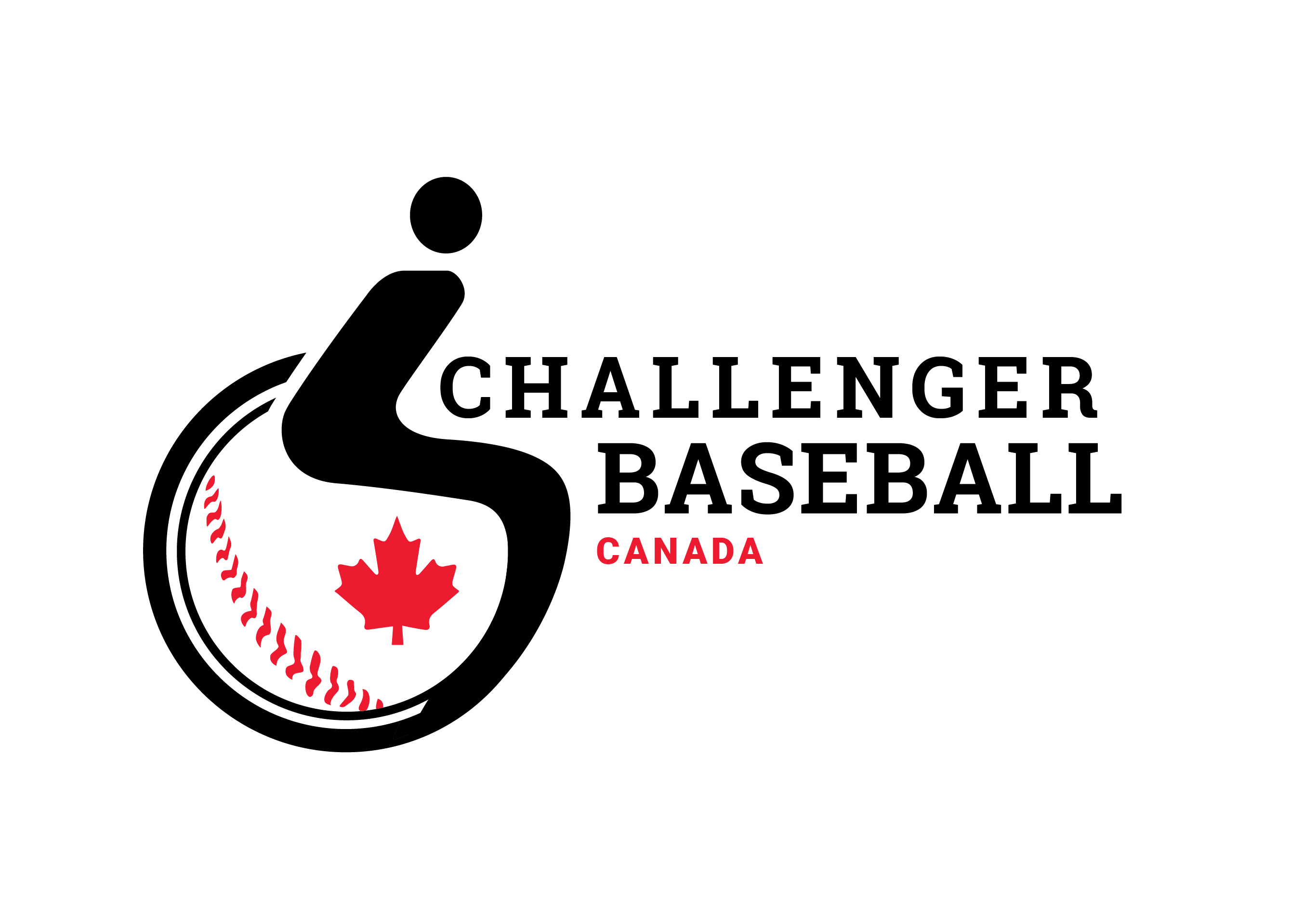 2020 Nights of Play: Wednesdays
2020 Season begins: Wednesdays time: 4pm - 5pm Quad 1
No umpire. No strikes. No outs. No score. For all the no's, there is a resounding yes that warms hearts from the bleachers to the base paths. Because on this field, no rules are needed. They are just kids, playing baseball with only one rule....play ball!
Challenger Baseball is a program that allows children with cognitive or physical disabilities the opportunity to enjoy all the benefits of playing baseball, in an environment that caters to their very special needs. Our philosophy is very simple, play, just for fun!
The game is played in a safe, recreational environment, where no score is kept. Able-bodied Buddies are assigned to each participant. These Buddies are mentors to the Challenger players, and assist with their involvement in the game. Pushing wheelchairs around the basepath, assisting players in how to hold the bat and swing, or providing protection for the Challenger player from a batted ball, are just a few of the ways the Buddies offer a better experience for the participants in Challenger Baseball.
Each participant is treated like every other player in the conventional baseball program. All players are on a team, and are outfitted in uniforms and use the same equipment. A team picture is a must for Challenger Baseball, as is a team party to finish the season, a participant medal or team trophy. Each participant is a part of the Challenger Baseball experience.
Last but not least, the smiles are plentiful and free! The joy on the face of each participant in Challenger Baseball, makes you realize just how much fun they are having. No more all star pressures! No more playing time issues! Everyone just has fun, which is what baseball is supposed to be all about.
If you would like to learn more about Challenger Baseball, contact Cranbrook Minor Ball Association at cmba@outlook.com
Article from Cranbrook Daily Townsman: http://www.cranbrooktownsman.com/sports/cranbrook-minor-ball-adding-program-for-children-with-disabilities-in-2018/